Managed Services Providers
It's becoming increasingly difficult for businesses to rely on their own IT infrastructure, which is why IT outsourcing firms in Dubai, U.A.E., are salivating over the opportunity.
Why Outsourcing in Dubai, United Arab Emirates, is a Good Idea
A desire for many business owners has been to outsource skilled professionals who can manage and regulate the operations of their technical department at affordable pricing. Employers are finding it increasingly difficult to maintain track of their systems and monitor their efficiency, which is why small and medium-sized enterprises are increasingly outsourcing efficient personnel.
In today's competitive digital market, organizations must adopt new industrial solutions capable of enhancing their corporate management systems.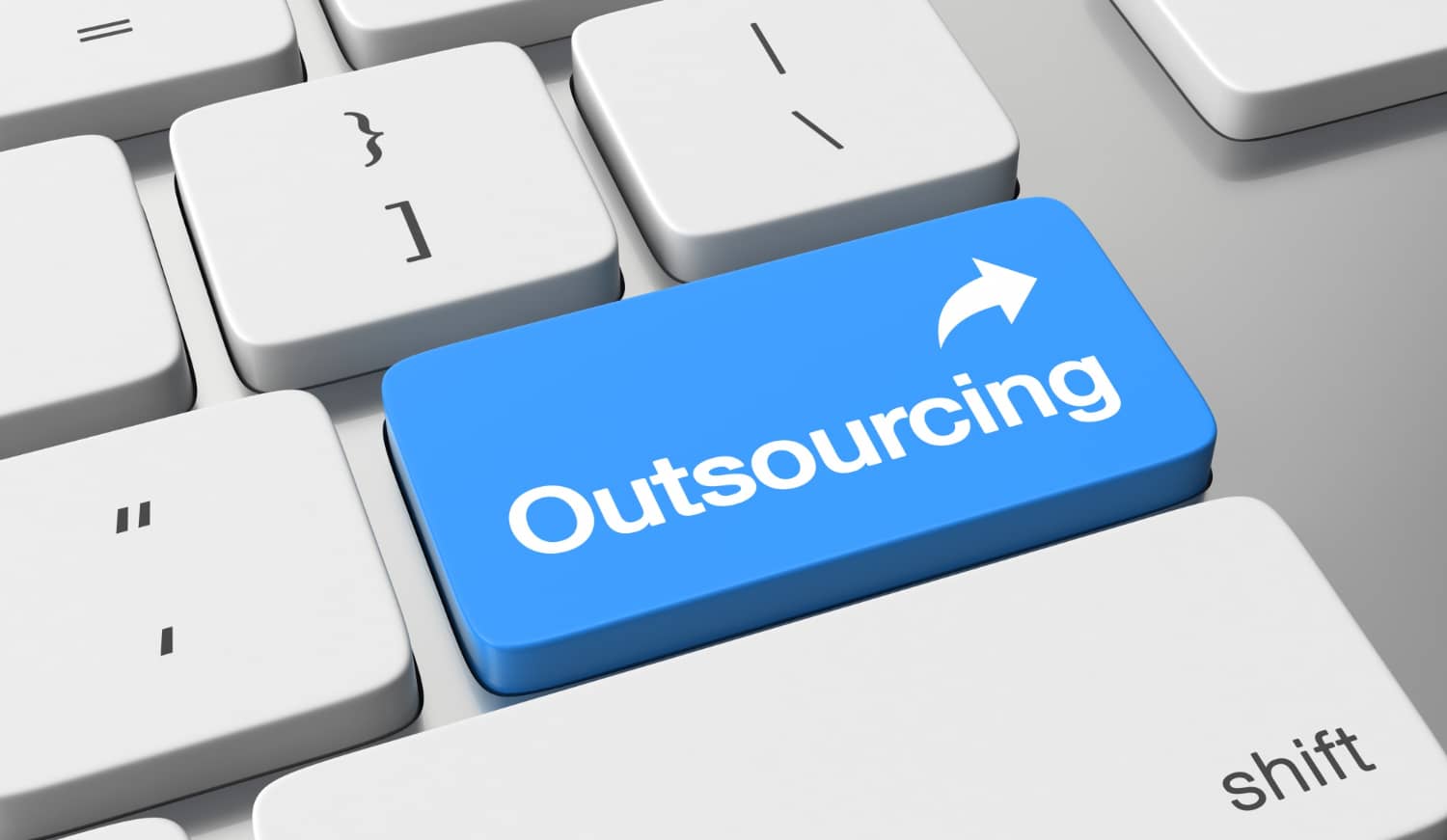 Dubai is a great place to outsource IT services.
Network providers that help keep your technical department running at full capacity and give round-the-clock service are a huge benefit for business owners. For example, an IT outsourcing firm in Dubai can provide enhanced monitoring, process flexibility, and protection against system failures.
UAE IT OUTSOURCING COMPANIES: The Complete Guide
Our team of professionals can assist you in meeting your organization's needs and achieving better outcomes. In this way, your in-house teams may continue to focus on other important tasks and improve their overall performance.
We at VNOVAS offer a wide range of expertise to our clients so that they may easily achieve their technological needs with no difficulty at all. Technical questions can always be answered by our software and network specialists.
There is no such thing as a one-size-fits-all answer when it comes to problems, which is why we strive to provide our customers with solutions that are specifically tailored to their needs and requests. With the help of our outsourced IT support in Dubai, United Arab Emirates, we are able to overcome the daunting obstacles faced by contemporary IT firms.
Outsourcing companies are a popular way for businesses to save money.
Outsourcing companies are a popular way for businesses to save money. They have become so popular in recent years that many people have started outsourcing their work to these companies. The good news is that there are many outsourcing companies out there and you can find one that will suit your needs, whether you need IT support or more general business support.
VNOVAS is a company that offers IT Outsourcing Services. We offer end-to-end solutions for our clients. We provide services like Data Management, Application Development, Digital Marketing and more.
We are one of the leading IT outsourcing providers in the country. Our team of over 100 employees is passionate about IT and committed to providing the best service to our clients.
VNOVAS is a company that specializes in IT outsourcing. They provide IT outsourcing services to organizations of all sizes, across the world.
VNOVAS is an IT service provider with a global footprint and a deep expertise in managing IT infrastructure for enterprise customers. They offer a range of services from building, implementing and maintaining complex systems to staffing the most critical functions in an organization's IT department.
We provide outsourcing solutions for many industries including IT, Engineering, Finance, Healthcare, and more.
One of the most common types of outsourced work is content creation. VNOVAS offers content creation services to companies looking for an additional resource to help with their content marketing strategies.
VNOVAS has been providing outsourcing solutions to companies for more than 10 years.
VNOVAS is a leading company in the UAE that provides outsourcing services to businesses of all sizes. They specialize in diverse business process outsourcing services and have a team of highly skilled professionals who are committed to delivering high-quality work with the highest level of professionalism.
VNOVAS provides a range of services, including customer service, data entry, content writing, web development and SEO activities. Their team members are well-versed in English and Arabic languages which is an added advantage for companies looking for bilingual staff.