VNOVAS is a leading social media marketing company in UAE. They offer a wide range of services to help clients grow their business through social media.
Some of the services they provide are:
Social Media Optimization
Social Media Marketing
Social Media Advertising
Social Media Analytics
Content Marketing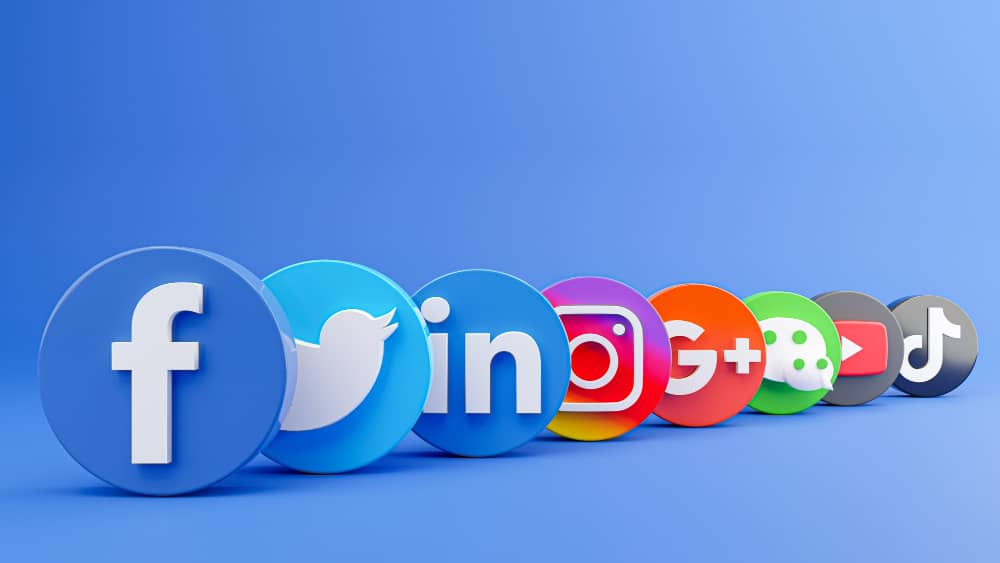 Introduction: What is Social Media Marketing?
Social media marketing is among the most important aspects of any company's marketing strategy. It's proven to be a crucial part of getting noticed by new customers, increasing brand awareness, and improving engagement rates with current customers. Social media campaigns come in many shapes and sizes, but there are some common themes to all of them. That includes the below list of things that you should always remember when designing your social media strategy or campaign:
A social media marketing strategy is a marketing plan that uses social media platforms to create awareness, engagement, and conversion for a business.
A well-planned strategy can help you target your audience and provide them with the information they need. It will also help you promote your products or services to the right people.
The following are some of the most important components of a successful social media marketing strategy:
Define your goals
Know your audience
Create content that resonates with them
Share it on the right channels at the right time
How to Create a Social Media Marketing Strategy
Social media marketing is a powerful tool that can be used to promote a business or website. It is important to develop a social media marketing plan before implementing it. This will help you to achieve your goals and meet your objectives.
In this article, we will cover the following topics:
What is a social media marketing plan?
A social media marketing plan is a strategy that can be used to help grow awareness for your business on different social media platforms. It's important to make sure your content is engaging and consistent to keep your followers engaged.
What are the steps in developing a social media marketing plan?
Social media marketing is becoming increasingly popular with the growing use of social media in everyday life. The best way to plan for social media marketing is to start with one or two specific objectives in mind. For example, you might want to drive traffic to a website, increase brand awareness, or boost company morale.
What are some key points to keep in mind while developing one?
AI writers are not replacing human writers. AI writers are here to complement human writers and fill the gaps where humans cannot. AI writers are not perfect, they have their own limitations in producing creative content, so it is important to use them in combination with humans for maximum effect.
How can you measure success of your campaign?
Return on investment (ROI)
Cost per win
Cost per lead
Cost per conversion
Customer lifetime value
Cost per acquisition
Conversion rate
Website traffic
Traffic by source
New vs. returning visitors
Bounce rate
Impressions
Social engagement
Click-through rate (CTR)
Cost per click
What are the Best Tools for Managing Your Social Media Accounts?
Social media is a powerful tool that can be used to promote your business and engage with your customers. But managing social media accounts can be a full-time job. Luckily, there are many tools that will help you save time and stay on top of your social media marketing efforts.
There are many tools out there for managing your social media accounts, but we've narrowed it down to the best two tools for managing your social media accounts.
1) Hootsuite: Hootsuite is one of the most popular social media management tools because it allows you to manage multiple profiles simultaneously. It also has a mobile app so you can easily manage profiles on the go.
2) Buffer: Buffer is another popular option because it allows you to schedule posts ahead of time.
VNOVAS, with its expertise in Social media tools for businesses to reach out to their target audience. And with the right tools, it becomes easier for the customers to manage their accounts and schedule posts.